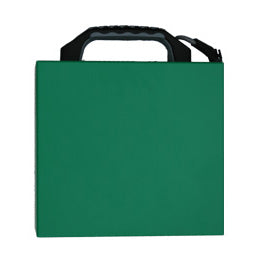 Playmate 6-Hour Battery Pack
by Playmate
Playmate 6-Hour Battery Pack
One of the unique features of the Playmate Half Volley and Volley machines is their exterior, removable battery packs. This is a great feature that allows the removal of the battery pack for convenient charging elsewhere. The ball machine can stay on the court or in your garage.

Purchase this battery pack to upgrade the 3-hour pack on the Half Volley, to have a spare for either model or to replace one that is worn out.
A Closer Look at the Playmate 6-Hour Battery Pack
The battery pack is easy to remove.