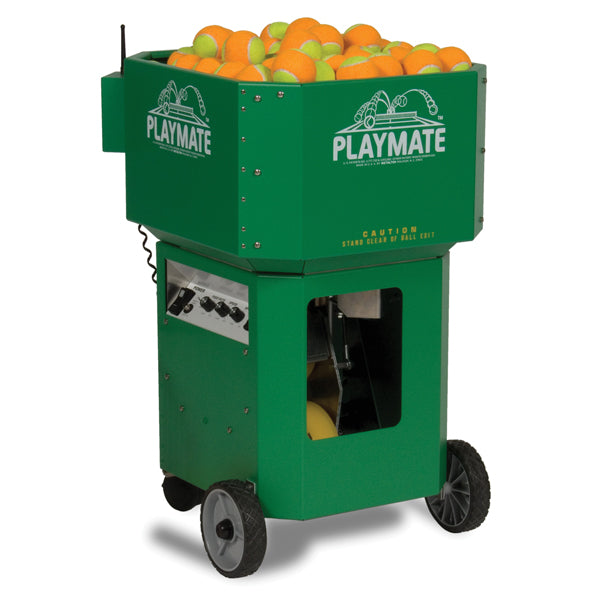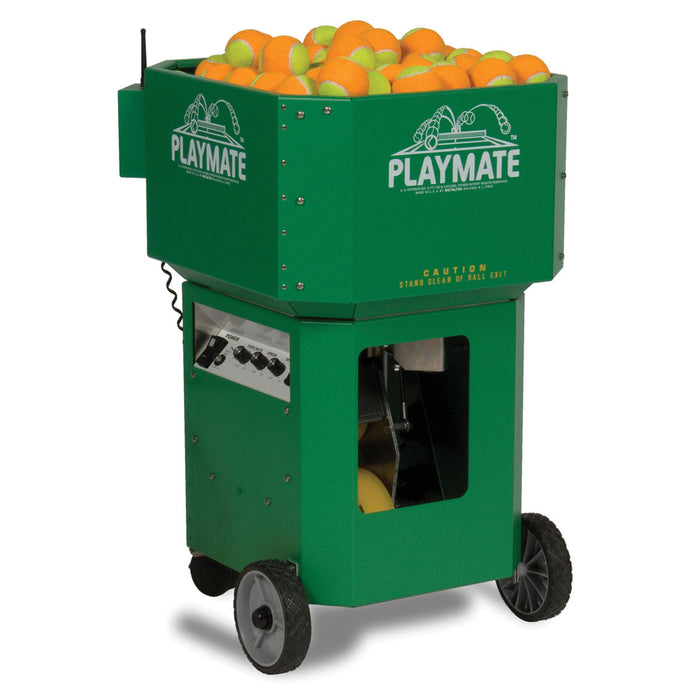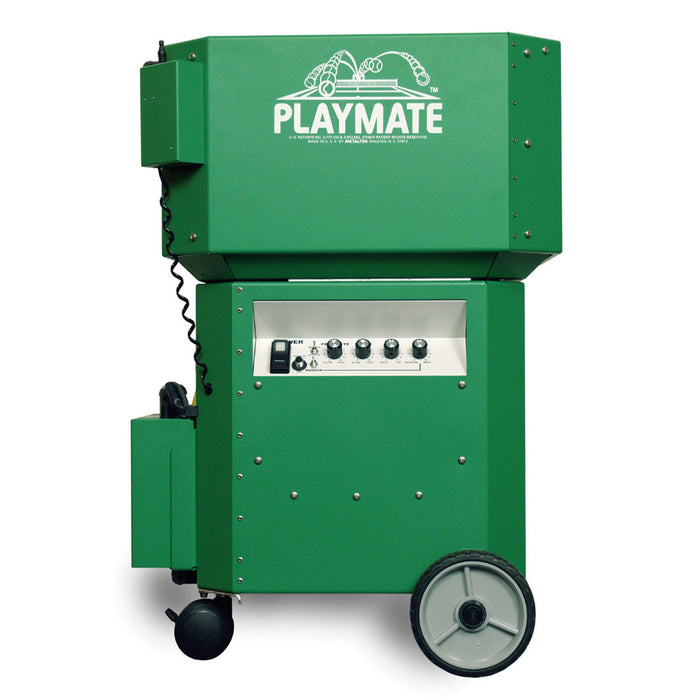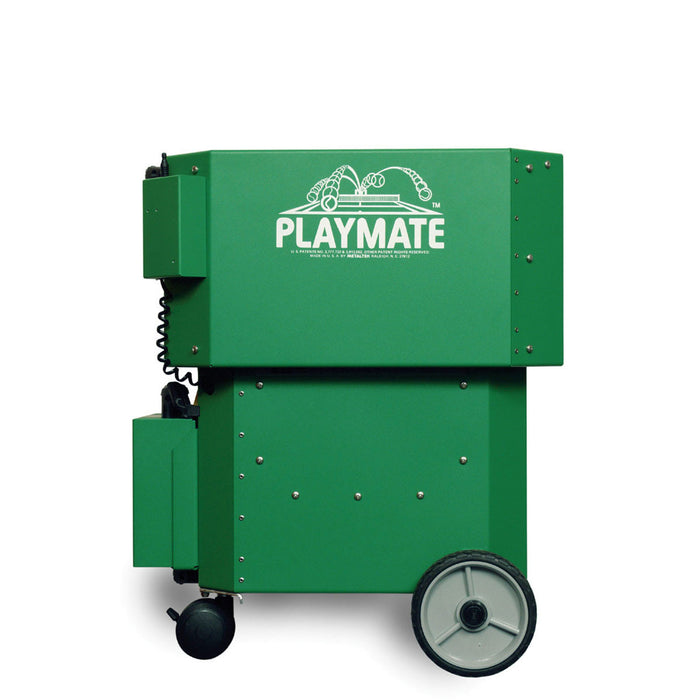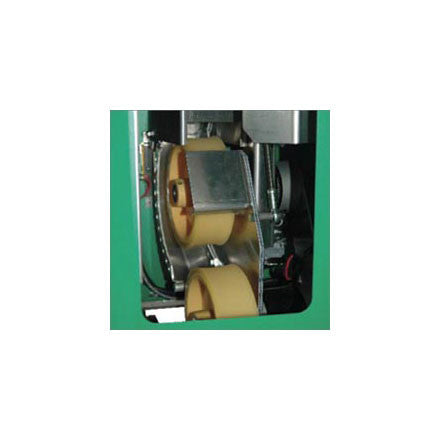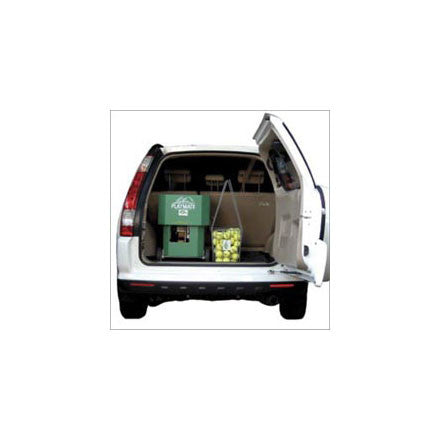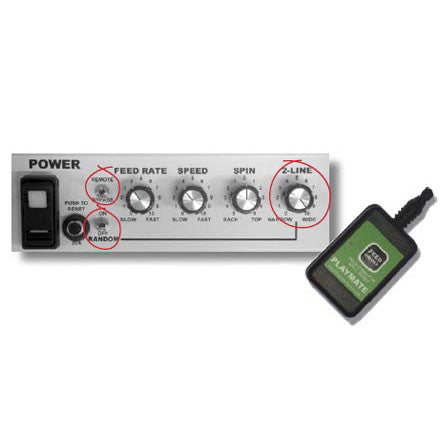 Playmate Volley Portable

Free Shipping on this item!
by Playmate
Playmate Volley Portable
VOLLEYS ARE IN STOCK AND SHIP NEXT BUSINESS DAY!!!
The Playmate Volley Portable and Half Volley Portable are two of the Playmate ball machine models offered by Active Sports. The Playmate Portable Series ball machines are the most reliable and powerful portable ball machines on the market. They have proven to be great practice partners for the avid tennis player and helpful teaching aids for coaches and tennis professionals.
The Playmate Volley Portable Comes Fully Loaded!
Non-memory, removable battery pack system (6 hours for volley model) with SMART charger

Integrated, sliding ball hopper with 200 ball capacity

Electronically variable ball speed and feed rate

Electronically variable topspin and backspin

Electronic 2-line oscillator with variable shot width

Programmable random left or right

Commercial remote control

Commercial pitching wheels capable of pitching new or old tennis balls unlike competing models

Manual height control

Light-weight - just 46 lbs with battery pack detached

Highly durable, all aircraft aluminum construction

2-year limited warranty
Click here to visit our "Model Comparison Chart" page to see what features the various ball machine models have to offer.
If you're looking for Playmate Volley Portable Replacement Parts or Playmate Ball Machine Upgrades and  Accessories, we have them all!